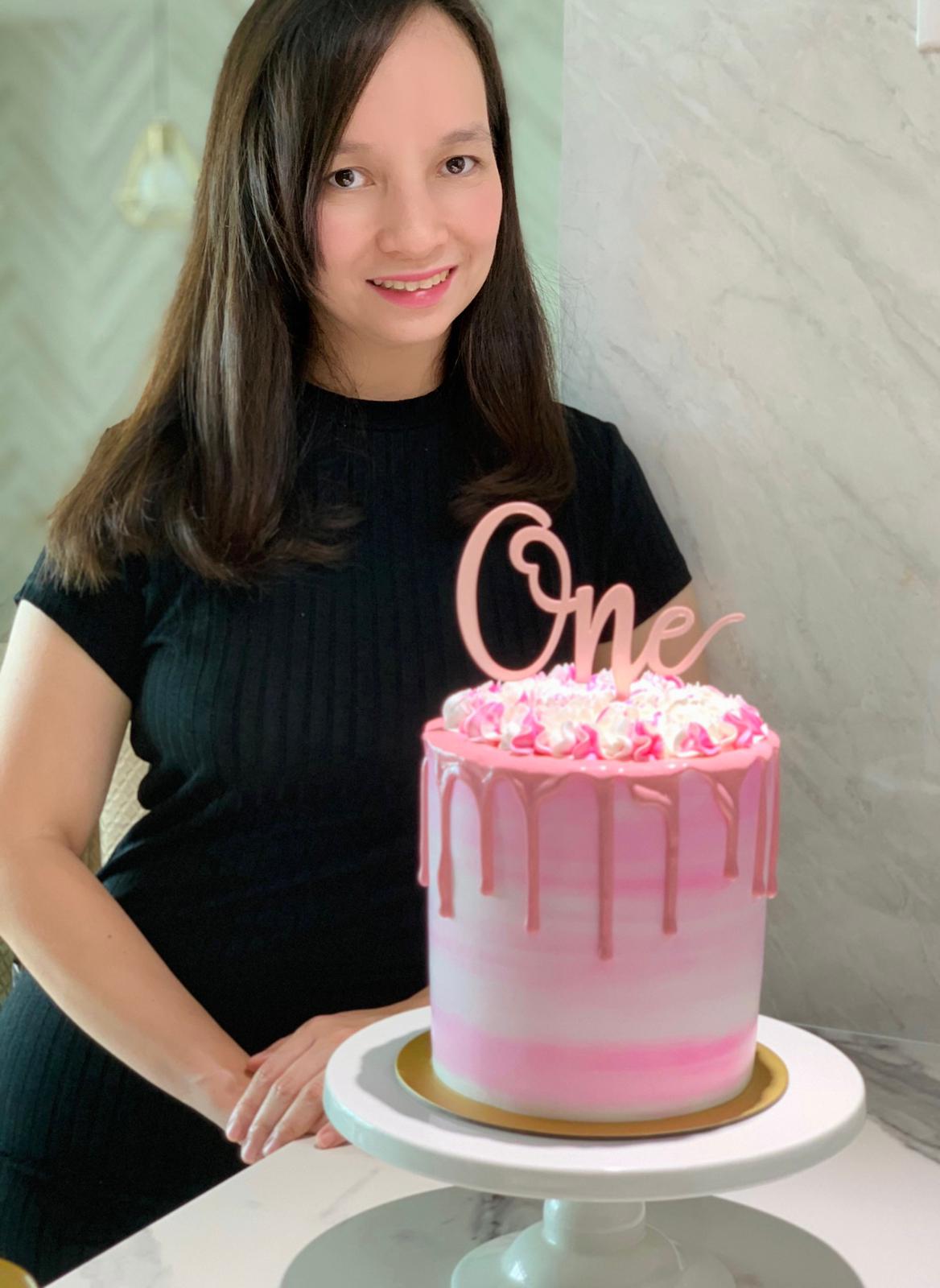 The Cakerie Club is a home baker that started out in 2016 with a passion for baking and all things beautiful. By doing the things I love, I hope to bring more happiness and smiles to others. My goal is to create memorable memories for people around me for all kinds of occasions, be it birthdays, weddings or any parties.
All the bakes are baked fresh in small batches upon orders. I am constantly on the lookout for new, exciting and delicious bakes, so there is always something to look forward to for everyone. I understand that there are no shortcuts in life and that applies to my philosophy in baking too. Each cake & treat is baked and hand decorated with humble ingredients without any preservatives.
My cakes are moist, soft, and less sweet. All of the cakes are frosted with fresh whipped cream to ensure the softness of the texture. Lychee cake and Strawberry Shortcake are no doubt the crowd's favourite!
I create customised cakes that match the theme of your party and include your favourite cake flavours. Let me know what you're celebrating and I'll put extra consideration into making your cakes!
Celebrate the special day with a cake made uniquely for the theme! Baked with love, making the best cakes that are both delicious and exquisite in design.